Blenderizer
Enjoy your NFT collection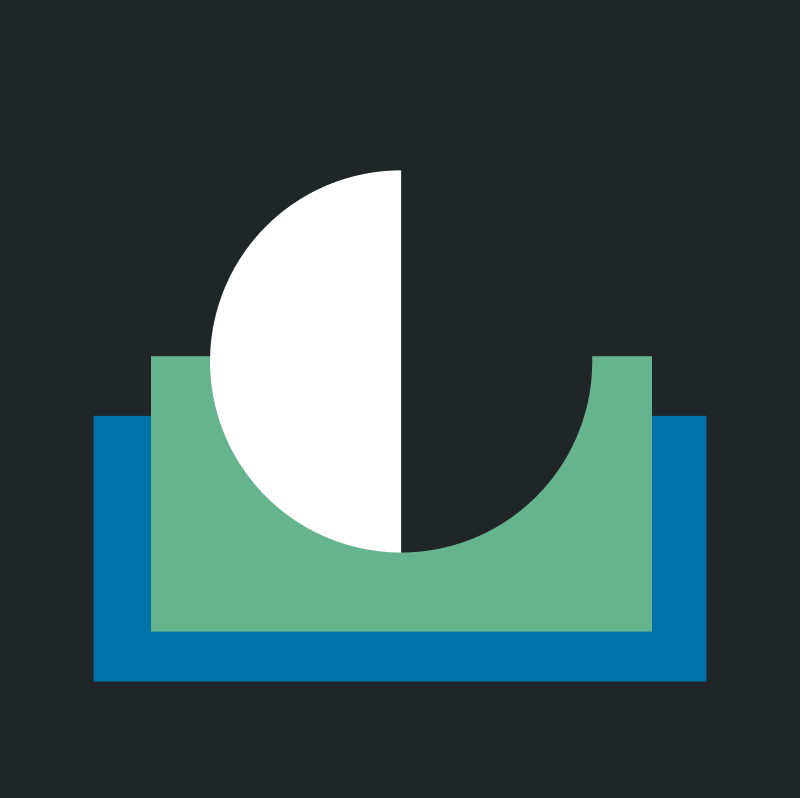 NFT Gamificaton
Increase gamification and decrease the supply of your NFT collection by exchanging and merging assets. Scarcity leads to exclusivity.
Improve Your Drops
Create packs or chests full of NFTs and FTs that will be delivered when burned.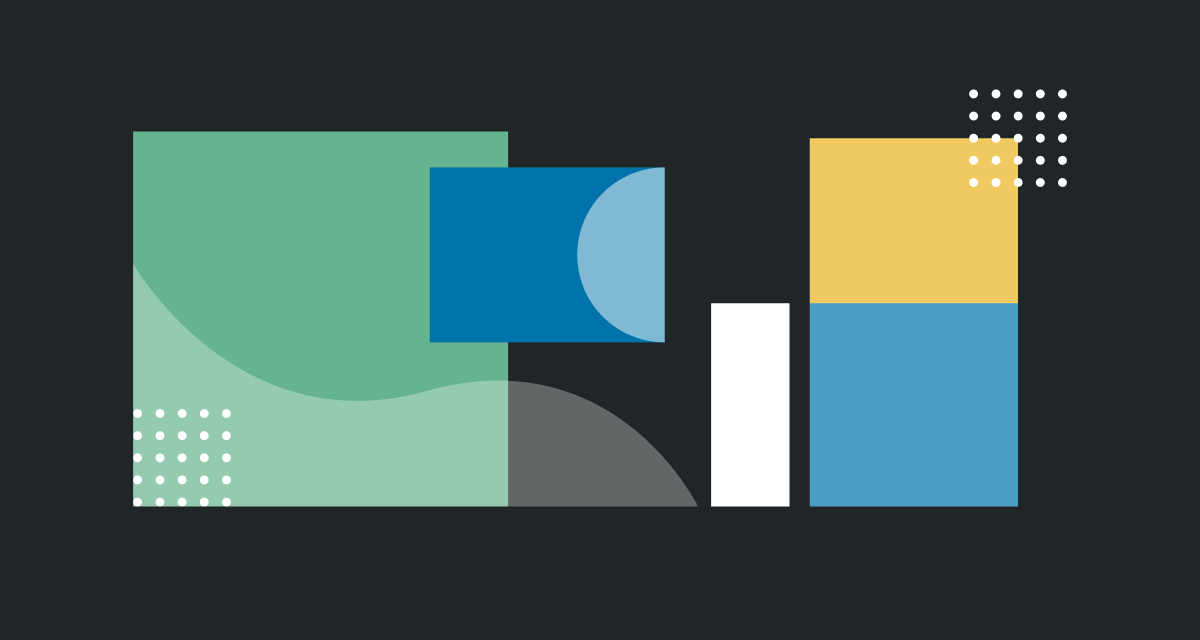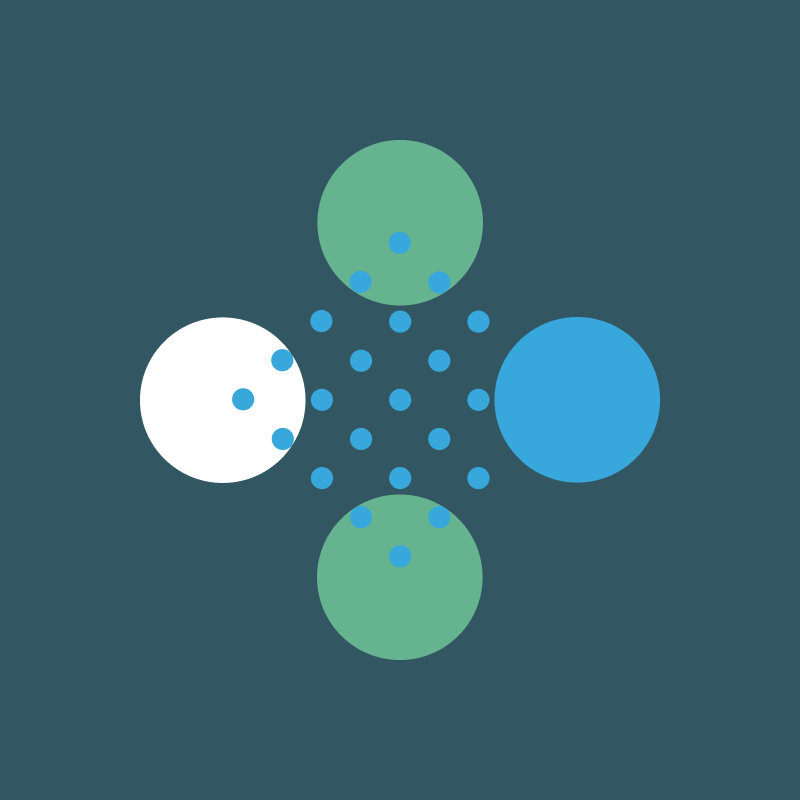 Free
Enjoy Blenderizer at no cost. You only need to cover the RAM costs of your collection.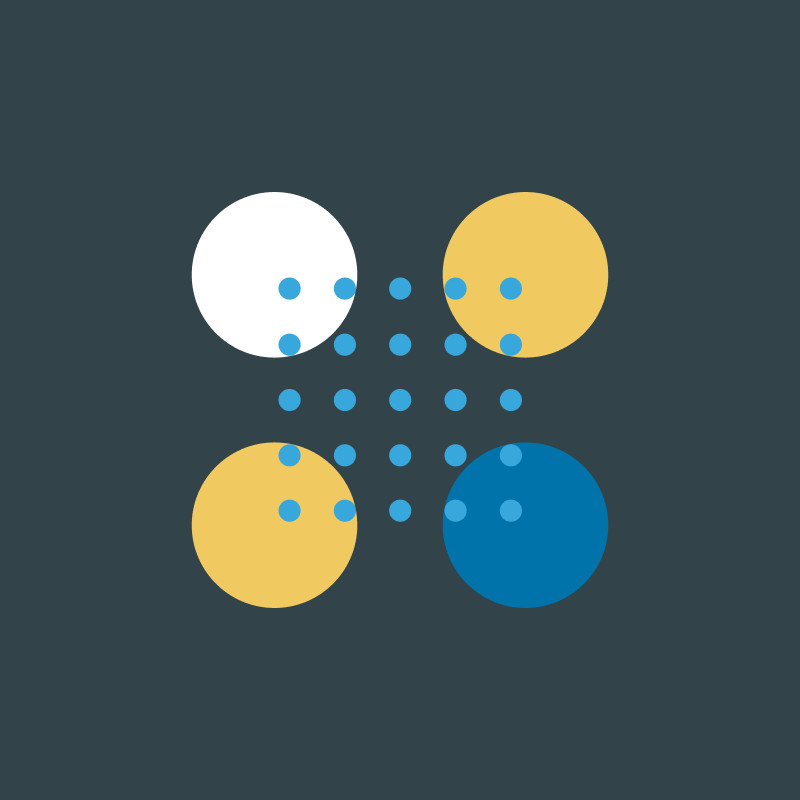 Efficient
Smart Contract fully functional without the need for external tools. Easily integrated into your applications.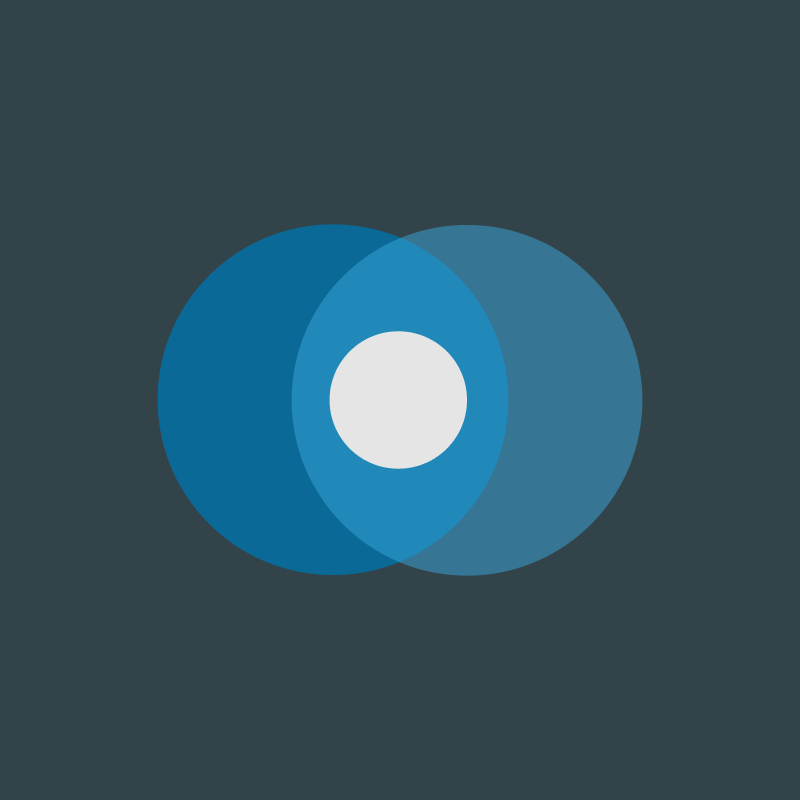 Fun
Create combinations or drop assets directly or by probabilities. Your imagination is the limit.